At its 26th session that has been held on March 16 2017 Government of the Republic of Croatia brought a decision on the appointment of the president and members of the National Spatial Data Infrastructure Council. The constituting session of 5th assembly of NSDI Council has been held on 7 April 2017 in the premises of the State Geodetic Administration. Milan Rezo, Ph.D., Assistant Minister for permits of state significance in the Ministry of Construction and Physical Planning has chaired the session. 14 members of the Council out of 17 who are in the Council of the NSDI attended the session.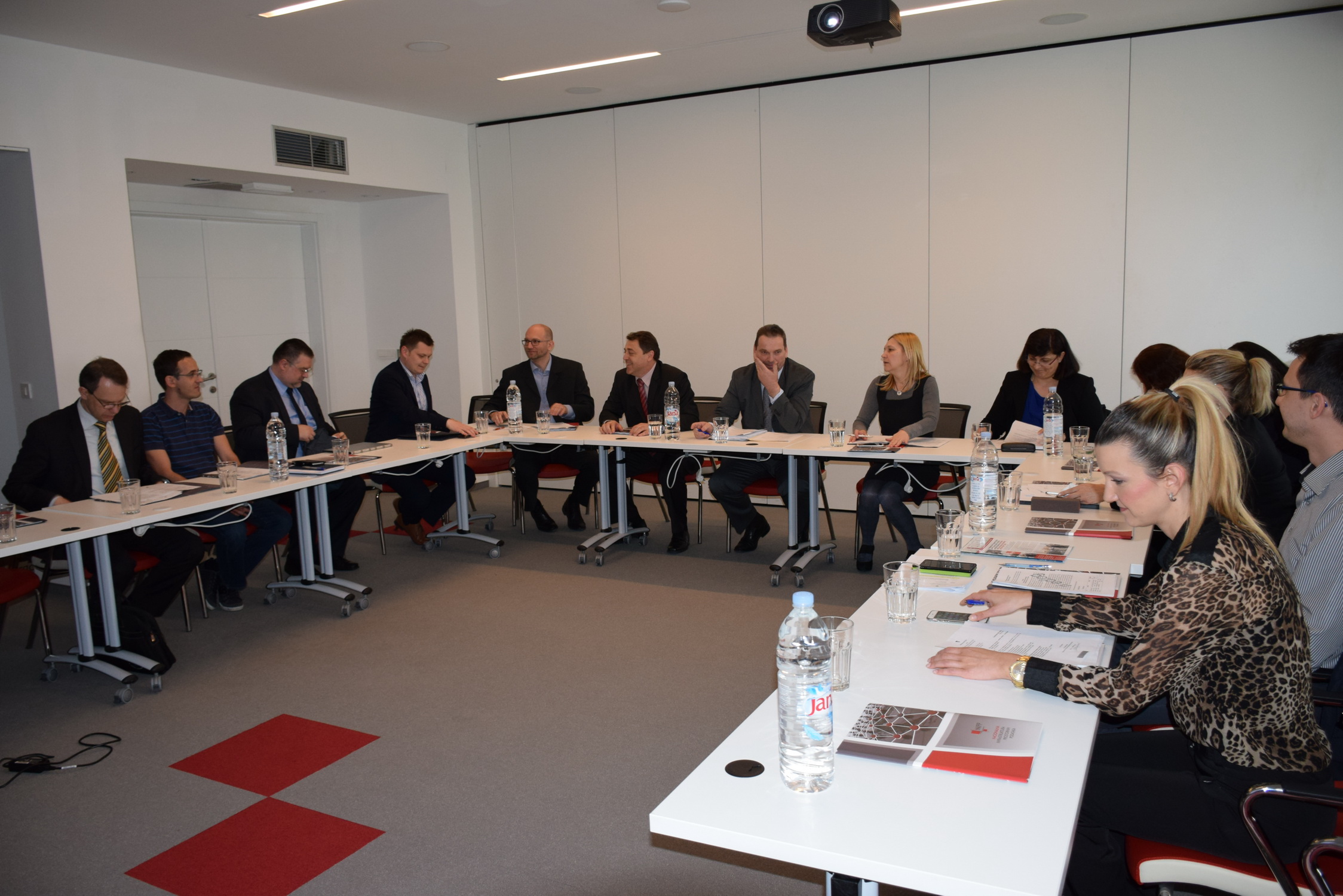 Important things that need to be pointed out are the presentation of draft version of NSDI Strategy which was adopted unanimously. It was concluded that the report on the implementation of NSDI for 2016 will be submitted to the Government. The Work plan of the Council for 2017 and the restructuring plan for the workgroups has also been unanimously adopted.
The need to involve local government units in the NSDI has been recognized, and a couple of methods were proposed which would on the political level encourage the local government to apply its spatial data in NSDI as they are required by the NSDI law (NN 56/13).