This year's 11th INSPIRE Conference named "INSPIRE a digital Europe: Thinking out of the box", was held from 4th-8th September 2017 in two cities and two states, more precisely from 4th-5th September in Kehl, Germany, and from 6th-8th September in Strasbourg, France. By organizing the INSPIRE 2017 conference together, the governments of Germany and France, in partnership with the European Commission want to emphasize the message coming from INSPIRE while underlining also the importance of working together across borders, and across policy and economic sectors to make this sharing of spatial data even more a reality for the wider benefit of our citizens, businesses and environment.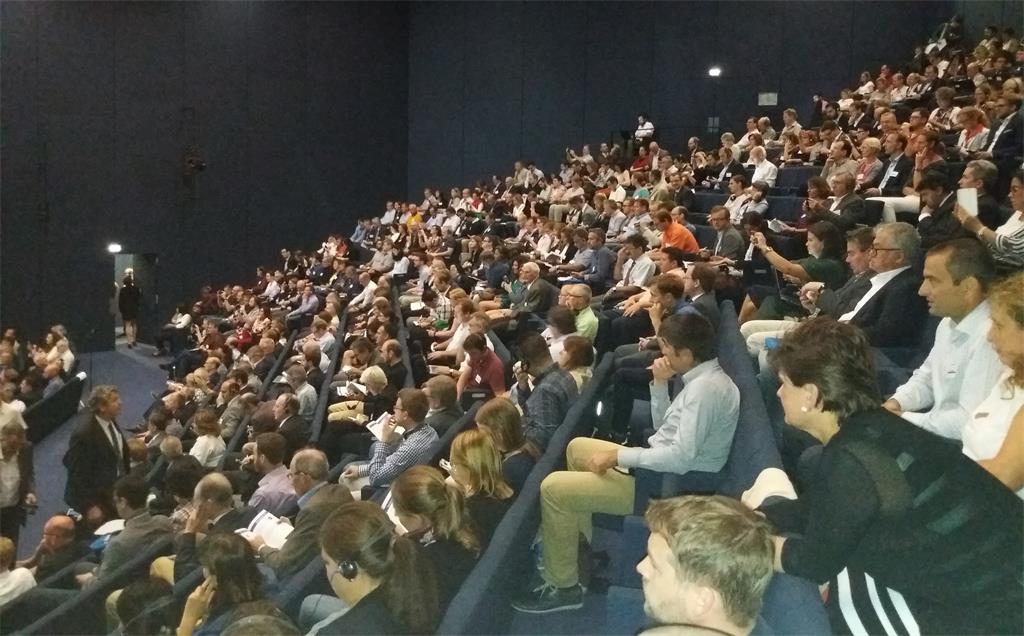 The conference was attended by more than 1000 participants, suggesting a tremendous interest in INSPIRE. Like the previous conferences, this was organized through plenary, parallel and poster sessions as well as workshops.
The videos of the plenary sessions are available on the conference site.