The State Geodetic Administration, in cooperation with the Croatian Cartographic Society and the Faculty of Geodesy University of Zagreb, organizes the 10th jubilee conference SDI Days 2018, dedicated to spatial data infrastructures. The conference is an ideal place to view the status of SDI establishment, new projects and knowledge, as well as a place for sharing experiences between NSDI subjects and all other stakeholders involved in the establishment, maintenance and development of NSDI.
SDI Days 2018 will be held in Zagreb on 27
th
and 28
th
September on the Faculty of Geodesy.
The first call for SDI Days 2018 can be downloaded here.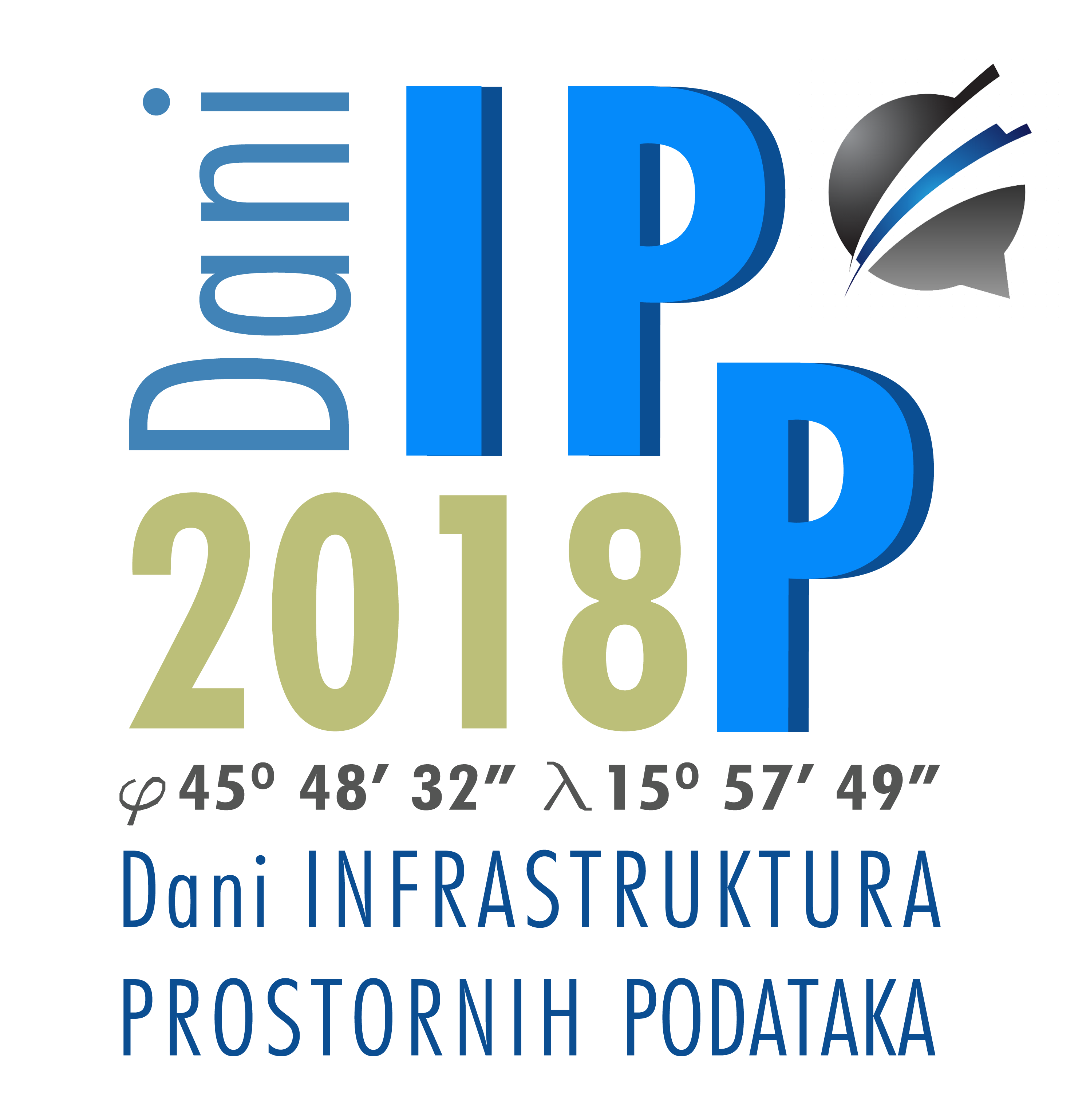 More information about the event can be found on the conference website www.event.nipp.hr.