Meeting of the National Spatial Data Infrastructure Board was held at 14:00 pm on Tuesday, 6 November 2018, in the premises of State Geodetic Administration. The meeting was chaired by the Director of the State Geodetic Administration, Ph.D. Damir Šantek.
The meeting was attended by Tanja Pušelj Ostroški representative from Croatian Employers Association, Žaklina Čizmović from the Central Bureau of Statistics, heads of working groups Dragan Divjak, Ratko Medan (deputy head) and Tomislav Ciceli, and Ljerka Marić on behalf of the National Contact Point.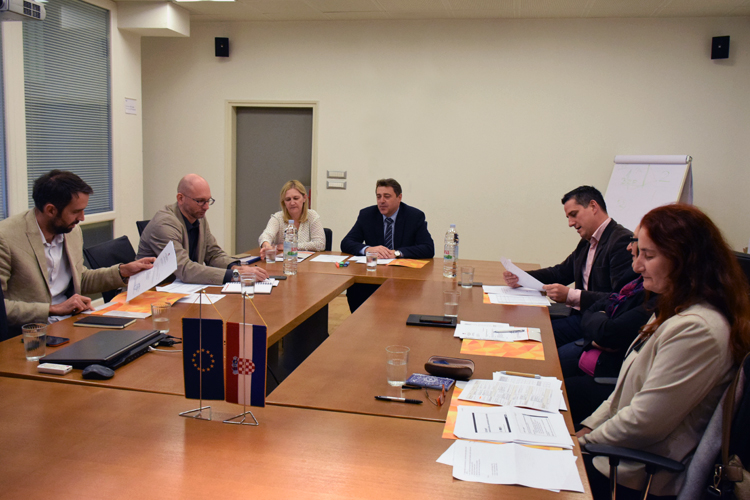 The Report on the Implementation of NSDI Strategy and the percentage of execution of certain activities according to the NSDI Strategic plan is presented to the Board members. It is concluded that some activities will be completed by the end of the year, whereas others will be transferred to the next year. In particular activities planned under the ESF project, whose start was shifted towards the end of 2018.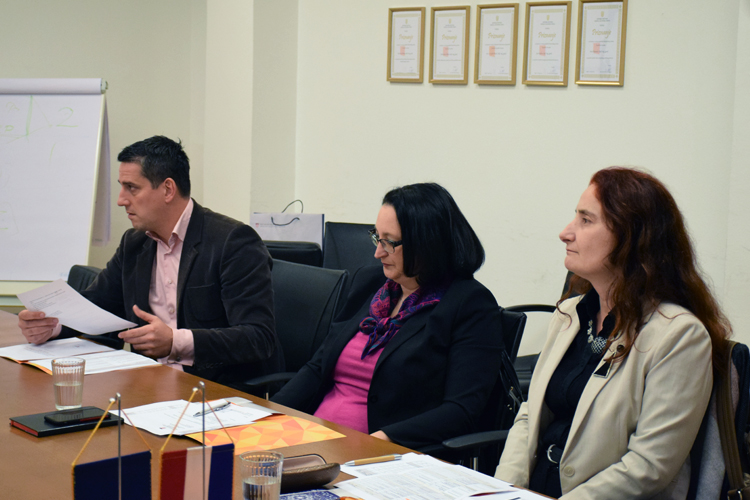 Due to changes in EU legislation, it is likely that the NSDI Act will have to go into another change in the next year.
The leaders of the working groups presented their work so far and presented the plans they have until the end of this year. They highlighted the interest of members for active participation in the tasks assigned to the working groups at the beginning of the year.