State Geodetic Administration has published a network view service of Cadastral parcels and Cadastral municipalities in
NSDI Geoportal.
Network view service has been developed using the WMS standard, in accordance with INSPIRE implementation rules for network services and specification for INSPIRE theme
Cadastral Parcels
. The State Geodetic Administration as an NSDI subject has made an important step towards fulfilling its obligations under the National Spatial Data Infrastructure Act (NN 56/12, 52/18) and the INSPIRE Directive.
Network view service is available on a unique accesses point for cadastre and land registry (OSS) and is free of charge to registered users.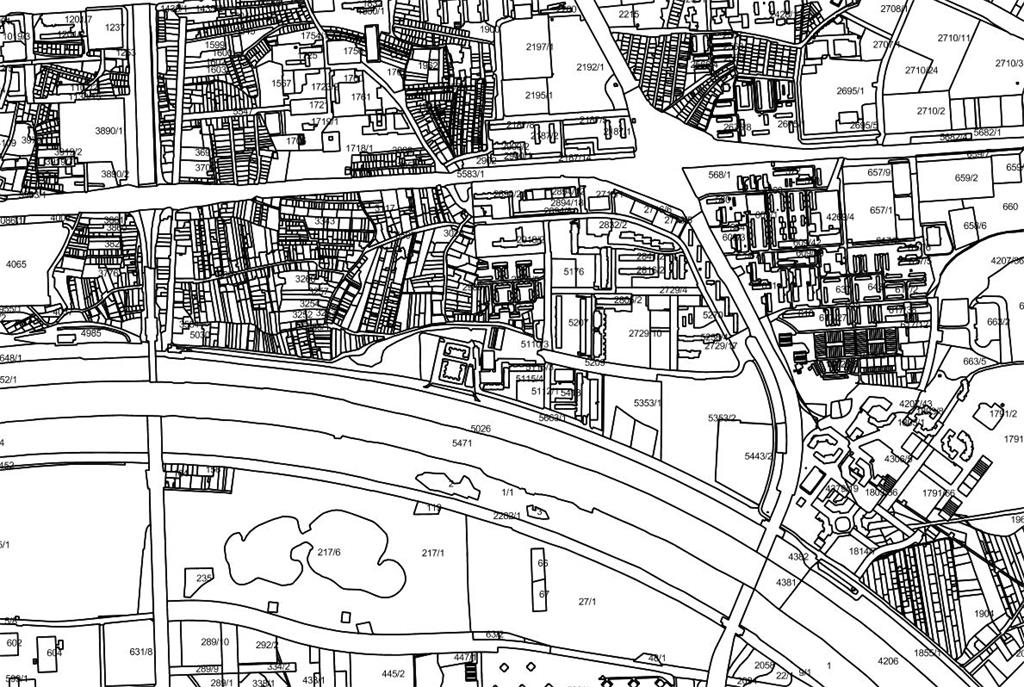 For more information about the terms of use and the registration process, please visit the State Geodetic Administration websites: