Workgroup for NSDI spatial data held its 17th regular meeting on May 10th 2019. The aim of the Workgroup is to face and solve problems arising from the data, overlapping jurisdiction of the themes and to present Croatia in the INSPIRE community data-related activities.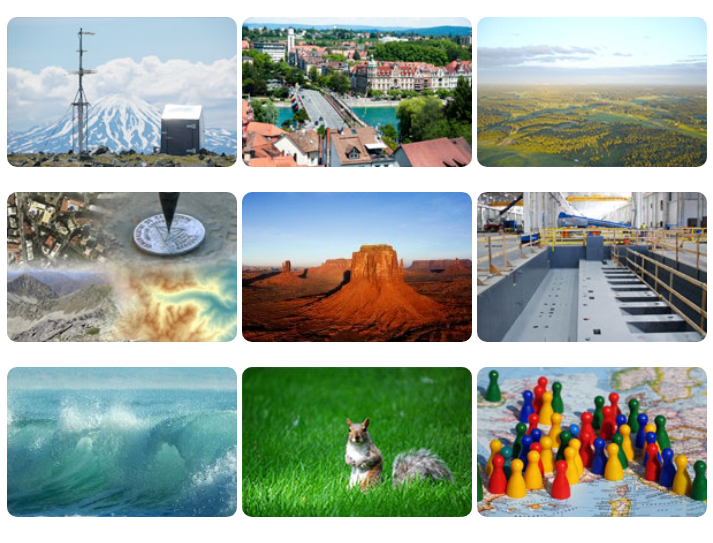 Head of the Workgroup Tomislav Ciceli presented the Work plan for 2019.
The basic tasks of the Work Plan are:
Permanently present Croatia in the INSPIRE community related to Thematic clusters.
Contribute to existing and future NSDI/INSPIRE regulations regarding data.
Continue to work on data related activities and their adaptation to NSDI requirements.
Analyse NSDI data from different jurisdictions, and make recommendations for a more efficient and rational collection of data.
During the meeting, discussions were focused on how the use of basic data affects the fulfilment of everyday obligations of public authorities.