State Geodetic Administration has signed grant agreement for the project "Increasing the availability of NSDI spatial data through e-services", worth 800.000,00 HRK.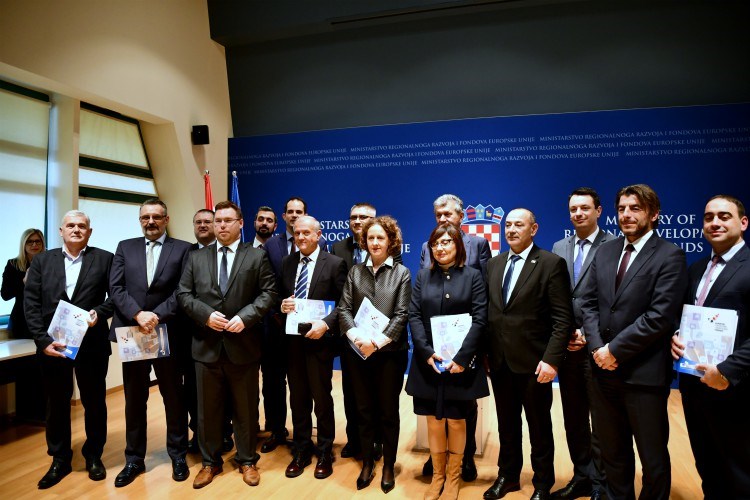 The main objective of this project is to increase the availability of spatial data of public authorities, i.e., NSDI subjects, by developing network services that comply with the INSPIRE Implementing Rules. Also, through the development of a new NSDI Geoportal module, "Good practice examples for using NSDI spatial data", NSDI stakeholders will be provided with insights into opportunities of using interoperable spatial data.
The project implementation period is from December 1, 2019 to June 1, 2021, in which the following activities will be implemented: procurement of software solutions for spatial data harmonization and development of view and download services, development of the module "Good practice examples for using NSDI Spatial Data", education of SGA employees as well as NSDI subjects, and publicity and visibility.
Image was taken from
www.razvoj.gov.hr
.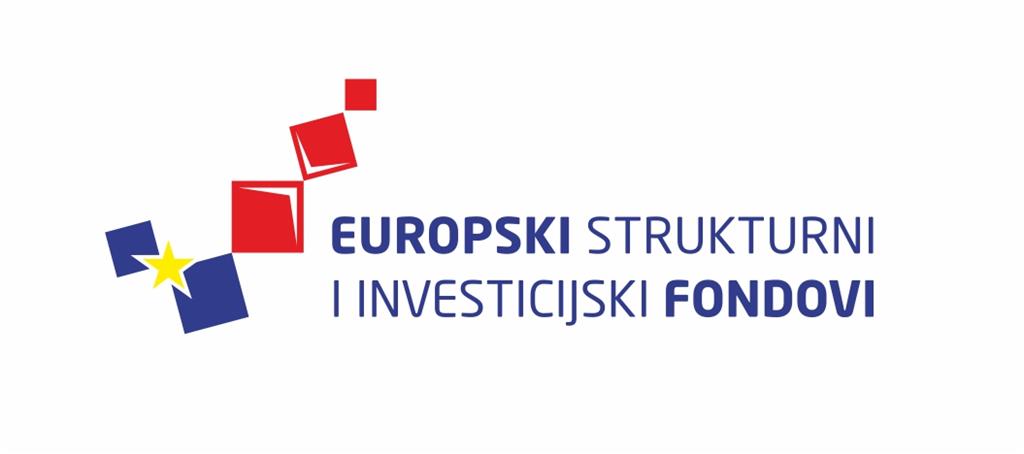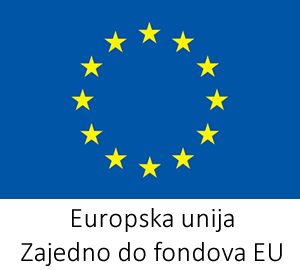 Project has co-financed the European Union from the European regional and development fund.