The constituent session of the 6th NSDI Council was held on June 8, 2020 in the State Geodetic Administration. The session was chaired by the Director General of the State Geodetic Administration Damir Šantek, PhD, who was appointed acting president of the NSDI Council, and the same was also attended by other appointed acting members of the NSDI Council.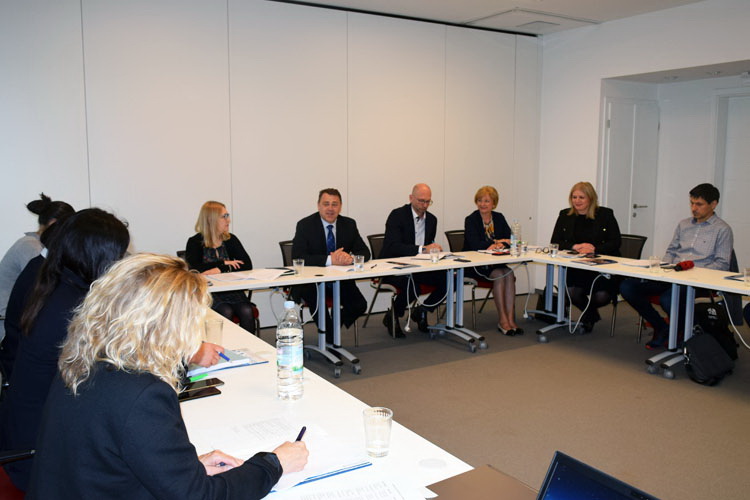 The Rules of Procedure of the NSDI Council were unanimously adopted, as well as the Proposal of the Report on Activities on the Establishment, Maintenance and Development of the National Spatial Data Infrastructure for 2019 and the Action Plan for 2020. After adoption by the NSDI Council, the Report will be submitted to the Government of the Republic of Croatia. At the session Tomislav Ciceli, Msc, was confirmed as the Secretary of the NSDI Council, and in accordance with the Rules of Procedure the Vice Presidents Aljoša Duplić, PhD, and Ljerka Marić, Msc.
Agenda also included the adoption of a new version of the NSDI Metadata Specification, which is completely in line with INSPIRE implementing rules for metadata and according to which the metadata catalog on the NSDI geoportal will be updated by the end of 2020.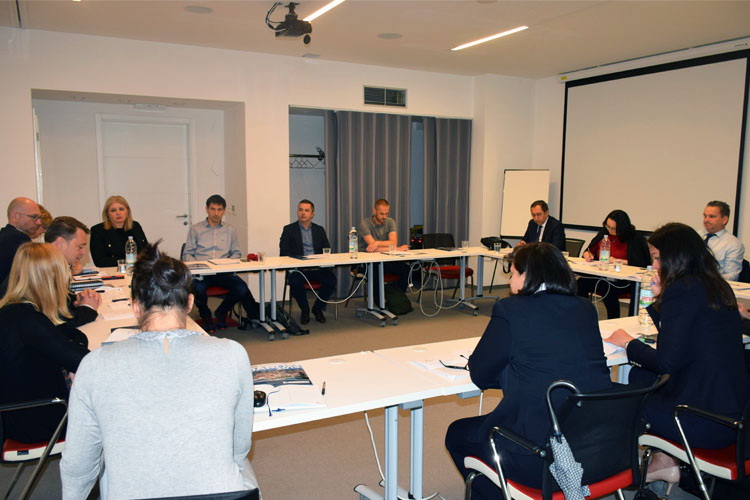 At the end of the session, the Acting President of the NSDI Council invited all representatives of NSDI subjects to contribute to the development of GeoHrvatska by including spatial data from its jurisdiction to make it one of the leading browsers in the Republic of Croatia.