As part of the "Organization, modernization and computerization of spatial data in Moldova" which is jointly implemented by Swedsurvey and SGA in the period 1.06 to 5.06 delegation of Moldova arrived on a working visit to Croatia.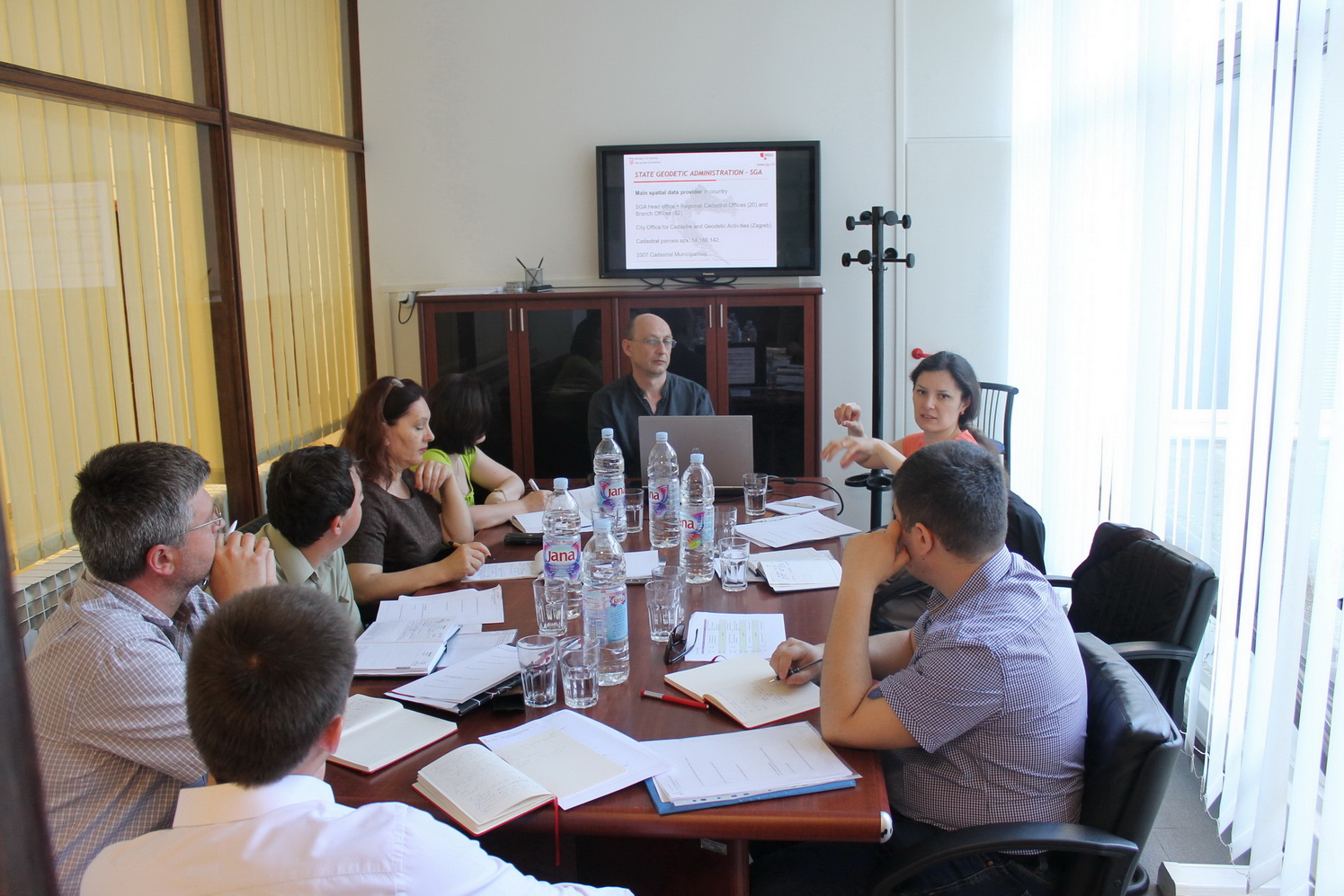 The project is being carried out on behalf of the Agency for Land Relations and Cadastre of Moldova (Agency of Land Relations and Cadastre -ALRC). The project aims to improve the system of collecting geospatial data in line with EU standards and international best practice of geospatial information management.
The delegation consisted of representatives of state bodies, the future NSDI subjects of the Republic of Moldova. Consequently, the program is designed to introduce the colleagues from Moldova to the use of spatial data from different institutions in the Republic of Croatia, and who are also active members of the NSDI.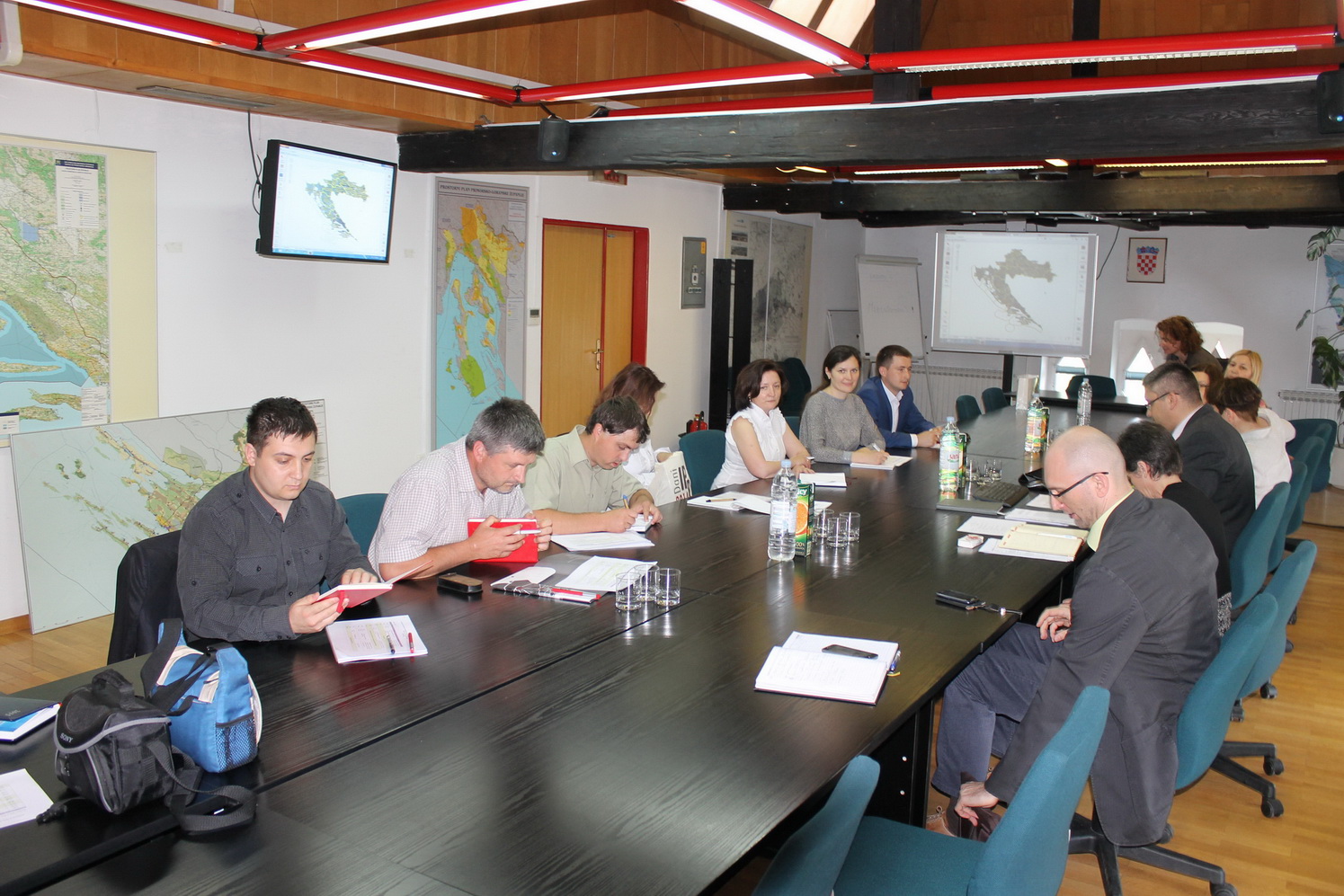 Through 5 working days Moldovan delegation had the opportunity to visit the following institutions that have successfully and attractively presented their achievements in the field of NSDI: The Ministry of Construction and Urban Planning whose minister is also the president of the NSDI Council, then Faculty of Geodesy from University of Zagreb, City Zagreb and the Agency for payments in agriculture and rural development.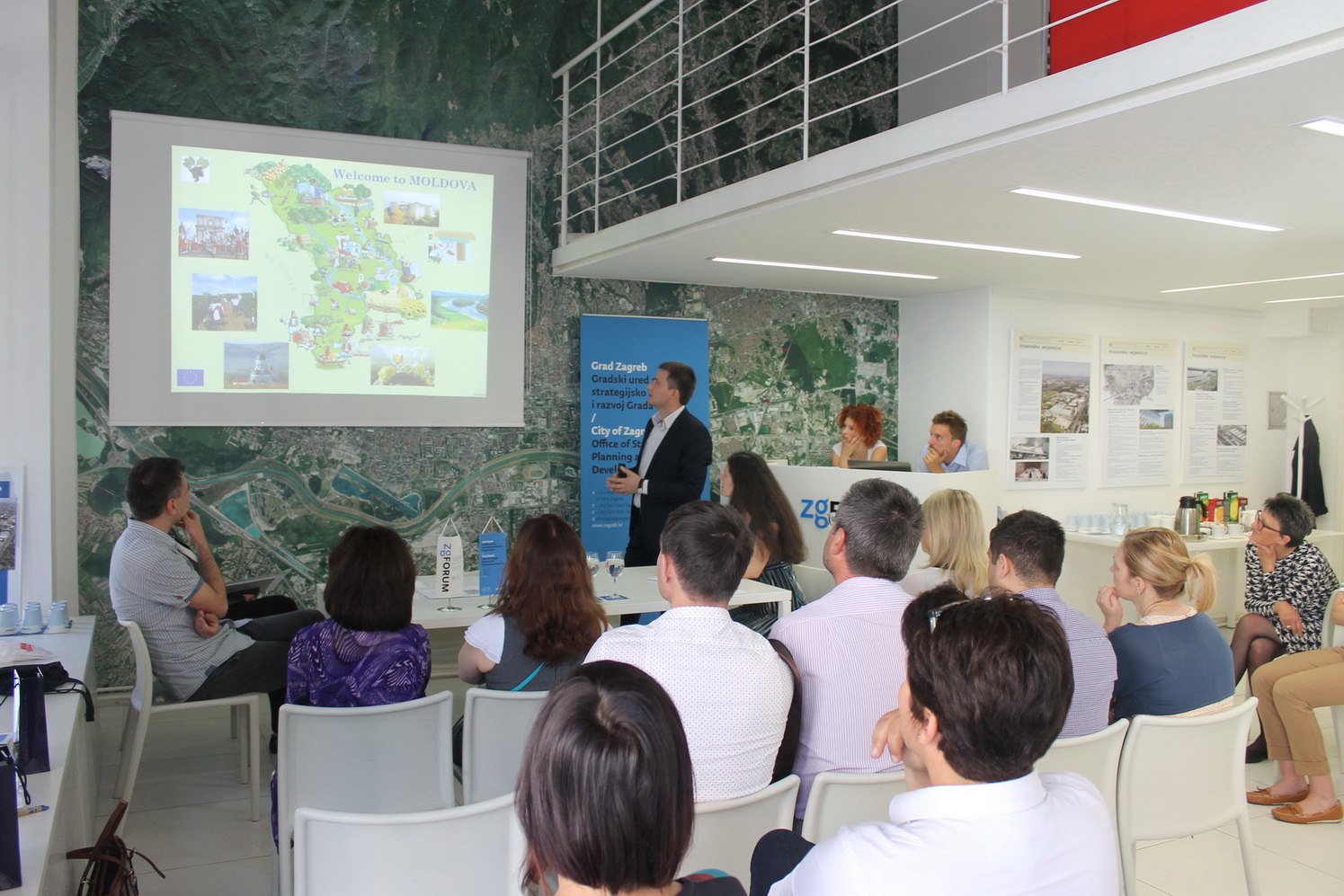 Most of the time guests spent at the National Contact Point for the NSDI / INSPIRE where they met with the current state of the establishment of the NSDI, as well as the situation in other areas within the scope of the SGA; official cartography, CROPOS system, Registry of spatial units, Register of geographical names, cadastre, as well as the review of international projects in which the SGA participated as a user, but in recent years and as a performer.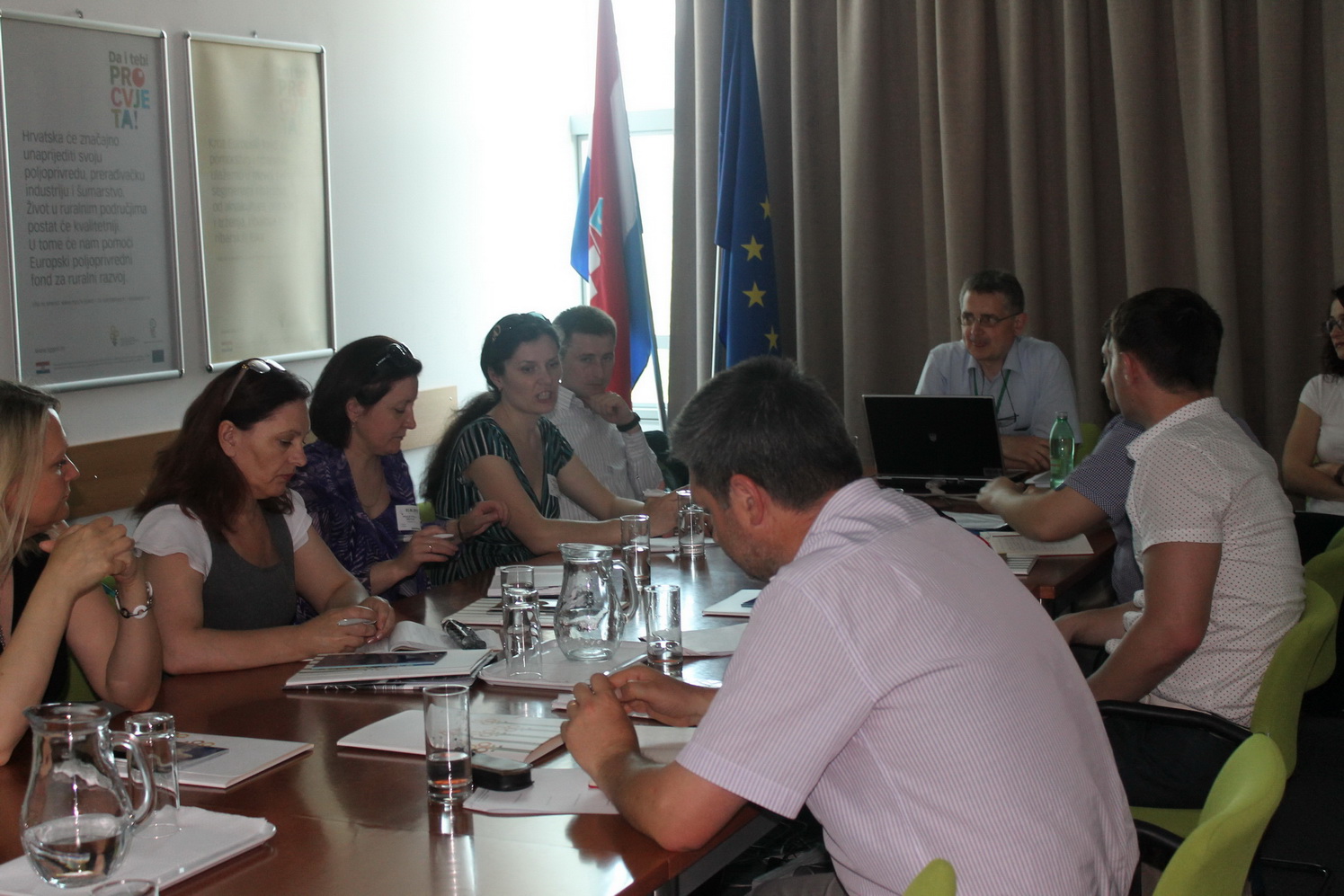 We wish to emphasize that our colleagues from the Republic of Moldova were extremely pleased with the whole program, all presentations, which in these 5 days was almost 30, and this way the SGA as a junior partner in the Twinning Project would like to thank all these institutions for their welcome and active participation in the organization of the visit.