From 23.05 to 29.05.2015. INSPIRE Conference was held in Lisbon, which this year was organized together with the Geospatial World Forum under the common theme; "CONVERGENCE". This year's conference attracted a lot of attention and it has involved about 1,700 representatives from 104 countries.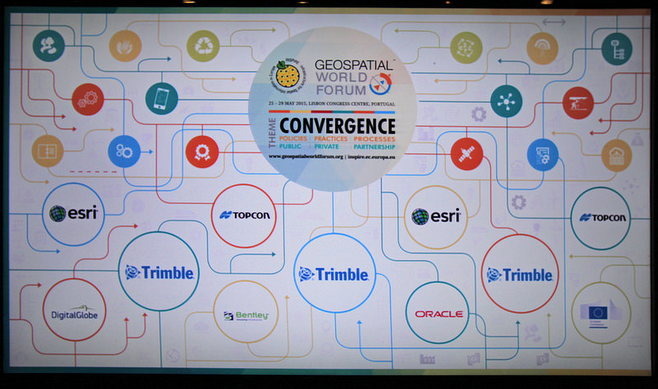 As in previous conferences, this one was organized in:
workshops
plenary sessions
parallel sessions.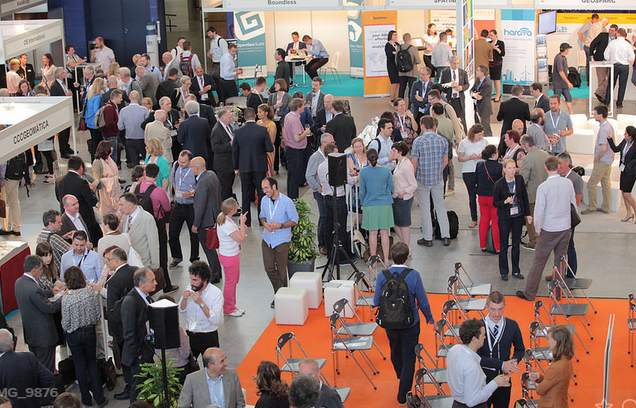 Within the framework of the plenary sessions views on the future development of the domain of spatial data from the perspective of the development of new policies, technologies and applications are presented. A summary of the industry trends, as well as an overview of how geospatial technology affect the general processes and how various policies encouraged is given.
On the conference were presented with a number of topics relating to the establishment of the NSDI:
Tomislav Ciceli, Ljerka Marić, Danko Markovinović; "SDi in Croatia; shifting from NSDI 1.0 to 2.0 "
Vlado Cetl; "Croatian NSDI Geoportal"
Tomaš Kliment; "Automation of Data and Metadata Workflows and Regional SDI - The Case Study of the DEMLAS Project in Croatia"
Branko Crkvenčić, Žaklina Čizmović, Gordana Hočurščak; "Small area and grid-based population data derived from the Census and Geospatial Data"
Sanja Zekušić; "Introduction to the project IMPULSE"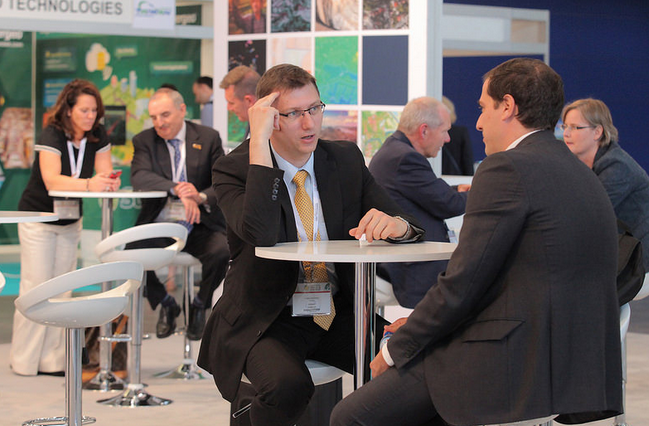 List of held
presentation
and
picture gallery
are available on web pages http://geospatialworldforum.org/.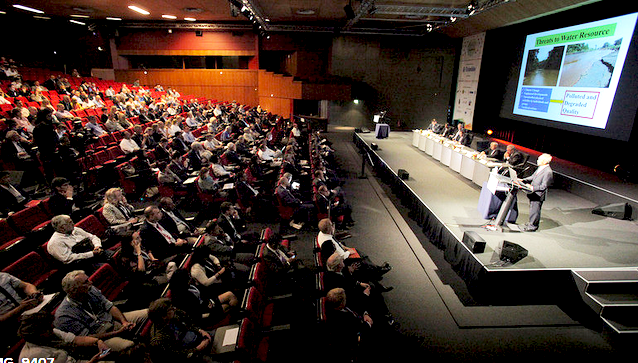 Next INSPIRE Conference will be held in Barcelona.