Establishment of NSDI Geoportal has been recognized as an important achievement in the field of spatial information, both for Croatia and for the whole European community. This is evident in the Eurogeographics annual review.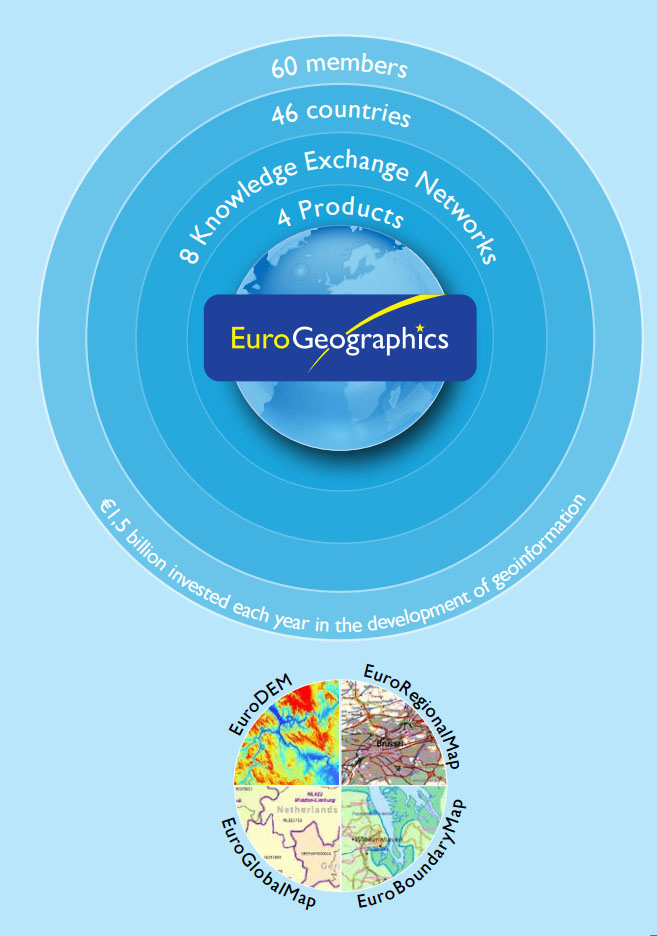 Eurogeographics is an umbrella organization for European institutions in the field of national spatial data, cartography and cadastre. Currently brings together 60 organizations from 46 European countries. All Member States each year together invest 1.3 billion euros in the development of geospatial information using the latest technology through which create, manage, maintain and make available relevant national databases.
On an annual basis Eurogeographics issued a publication that presents an annual review with an overview of the most important activities in the field of spatial data of Member States. In a report from 2013, the Republic of Croatia is represented by transposition of the INSPIRE Directive (
Eurogeographics report from 2013
), and this years with NSDI Geoportal, which is presented during SDI Days 2014 by the director of the State Geodetic Administration, Danko Markovinović.
You can read the hole review
here
.