On September 12, 2023, the 8th session of the seventh convocation of the National Spatial Data Infrastructure Council (NSDI) was held in the State Geodetic Administration.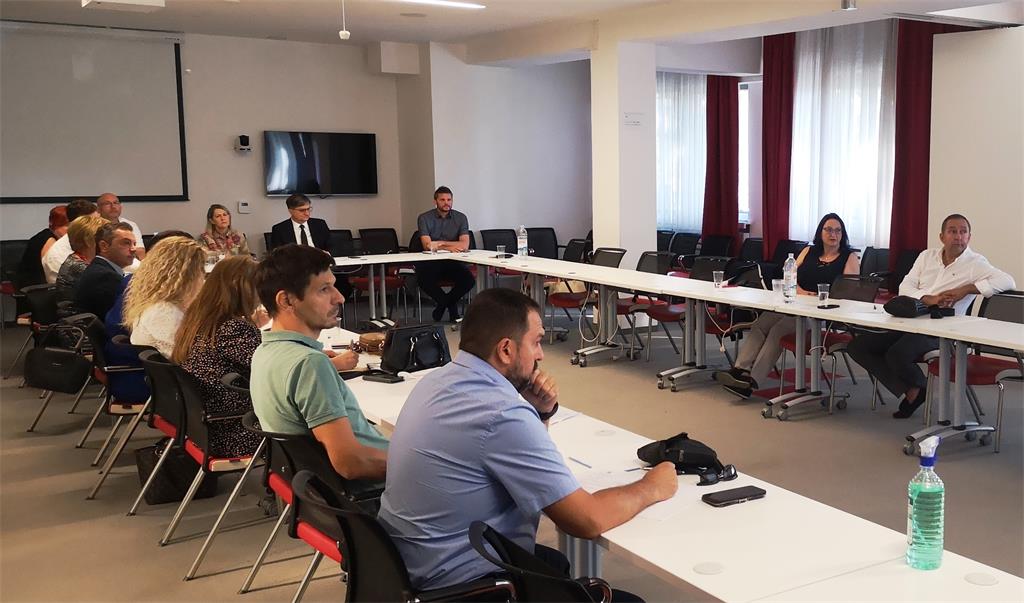 The topic of the session was copyright and open data. The lecture on the mentioned topic was held by prof. Ph.D. Romana Matanovac Vučković. During the discussion, it was concluded that the Law on the right to access information has a binding role for all public authorities, but in such a way as to enable access to existing data sets, i.e. bodies should not create new sources and data sets, but share existing ones using the appropriate permission. It was pointed out that in cases where there are specific requirements for data that are not a standardized product, the body can charge the cost of creating a new set of data.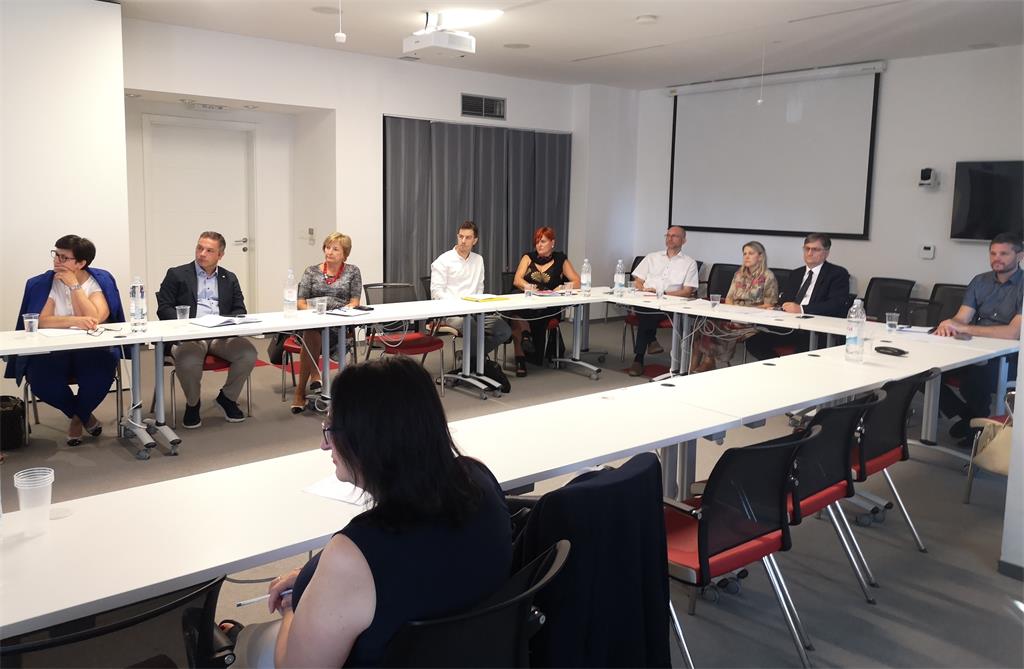 At the end of the session, it was mentioned that the Government of the Republic of Croatia accepted the "
Report on activities on the establishment, maintenance and development of NIPP for 2022
" and a conference dedicated to geographical names was announced.